Unlock transformative payment possibilities with Peri by Solera.
As technology, such as AI, advances rapidly, threats like identity theft and customer data breaches loom larger than ever. Is your payment platform PCI Compliant? Modernize your operations with Peri—your gateway to securely accept credit and debit transactions.
Contact us
Weekdays: 7:00 AM CT – 7:00 PM CT
COST SAVINGS
Peri offers lower credit card processing rates that directly translate to reduced overhead costs. By minimizing transaction fees, your business can increase its profit margins and reinvest those savings into other areas, such as equipment upgrades or employee training.
COMPETITIVE ADVANTAGE
When was the last time you examined your credit card contract? Still tethered to old tech and exorbitant fees? Transition to Peri's modern service. Upgrade, secure, and enjoy significant savings. It's time to rethink and renew.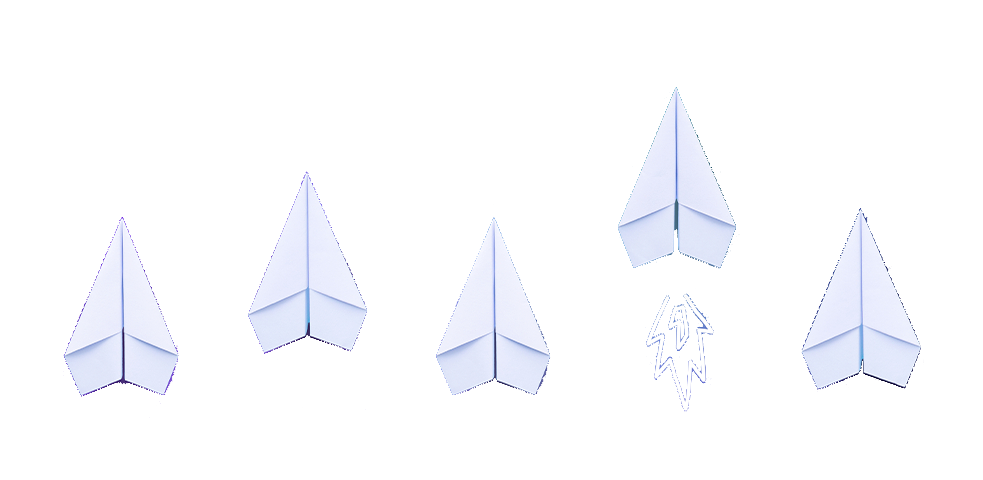 IMPROVED CASH FLOW
Peri provides reliable payment processing and can lead to improved cash flow. With efficient merchant services, you can receive payments quickly, helping you manage your business's finances more effectively, pay bills on time, and invest in growth opportunities.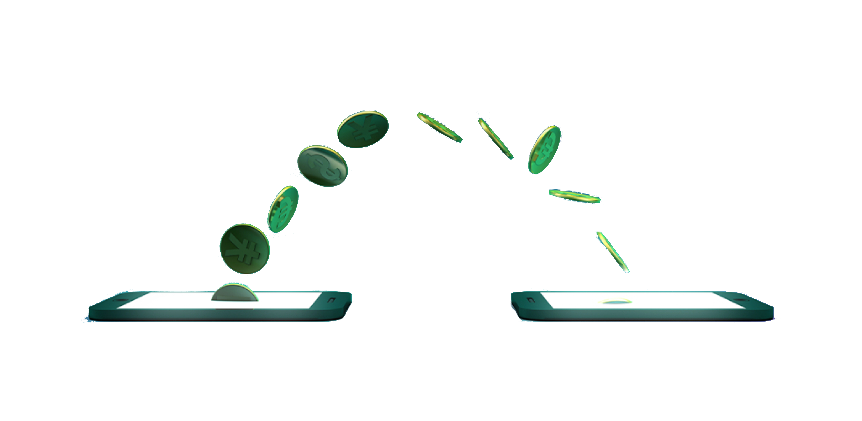 TRUST AND SECURITY
Your security is non-negotiable. Protect your business from ever-present dangers like cyber threats, data breaches, and identity theft. Peri delivers unparalleled protection against these threats and more.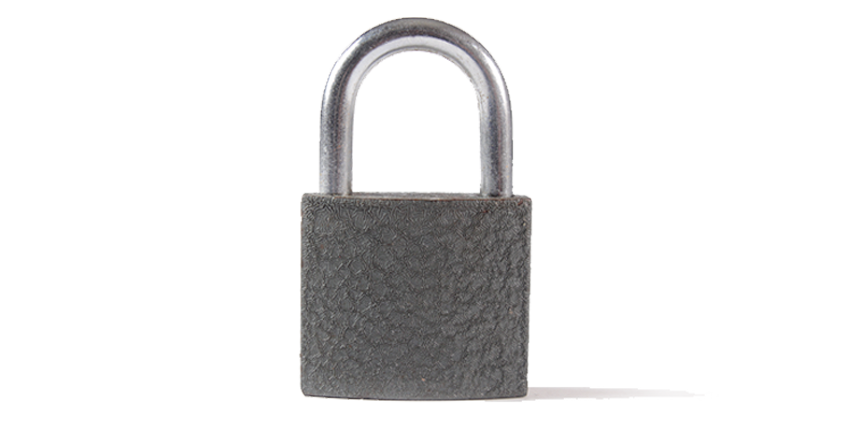 With Peri, getting started — and getting support — has never been easier.
TRAINING
Comprehensive training materials and ongoing support
ONBOARDING
Guided setup, data migration, and integration process to ensure smooth transition.
ACCOUNT MANAGEMENT
Personalized account management to address any issues and provide tailored solutions
24/7 PAYMENT PROCESSING
Efficiently manage your payments without downtime. Payment processing on your schedule.
Frequently Asked Questions – Peri by Solera
Act now: The cost of inaction could be higher than you realize. Secure your transactions, reduce your fees, and streamline your services with Peri.
Flexible payments. Seamless customer experience. More in your pocket.
All Rights Reserved. © 2023 Solera Merchant Services.